No third parties, no outsourcing, just us...
Everything that we design and build is developed right here in the UK by us. We've always remained true to our core ethos that everything we do is done by us, we believe it makes our software cohesive, secure and intuitive to use.
Over the years, we have extended this vision to include registering to be our own Internet Service Provider, owning all of our own server network and also owning all of our own I.P addresses.
When you talk to our support team, you'll be talking to someone who has an active role in the design and build of our email marketing software. This means you'll always be communicating with someone who can provide knowledgeable, friendly support when you need it, without it having to be referred to someone else further down the line.
Email Blaster team
Since 2009 we've always strived to constantly evolve and grow, both as a business and the software we make. We are a dedicated team of in-house experts who develop, maintain and provide support for our email marketing software.
When you contact Email Blaster, you'll get great support, immediately and without having wait for someone in a different timezone to reply; via telephone, live chat, support ticket or email.
Jamie Peters
Client Services
Jamie is one of the founding directors, having started Email Blaster with Chris as a blank sheet of paper, a wish list of ideas and a vision of 'doing it better'.
Heading up sales, Jamie's role is to bring new users into the community and to work with existing users to help with email marketing tips and make sure the software is always ahead of the market with implementing new ideas and features.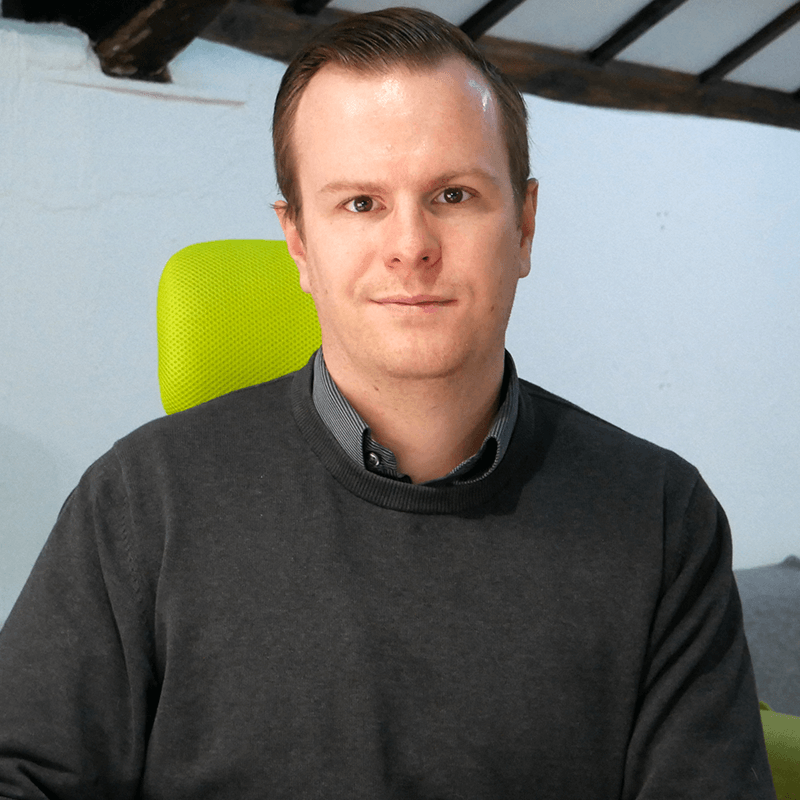 Chris Peters
Head of Development
Chris is one of the founders of Email Blaster and has been with the team since the year dot.
At Email Blaster, Chris heads up the techie side of the company. He is responsible for keeping the network online (and running smoothly!) along with heading up development of the software.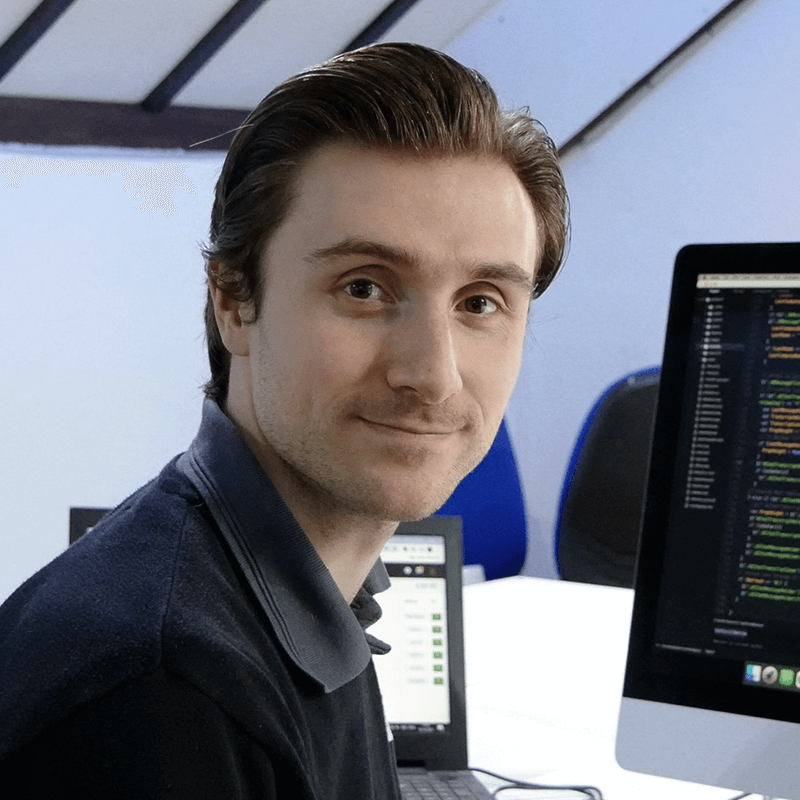 Phil Lynn
Lead Developer
Phil is responsible for designing and managing the front end of the software - his role is to make sure that the experience of using easy blaster intuitive and enjoyable.
Liasing with the user community is a key part of Phil's role, some of our best features have come from user ideas. Phil is also the office manager's prefered partner for squeeky ball fetch.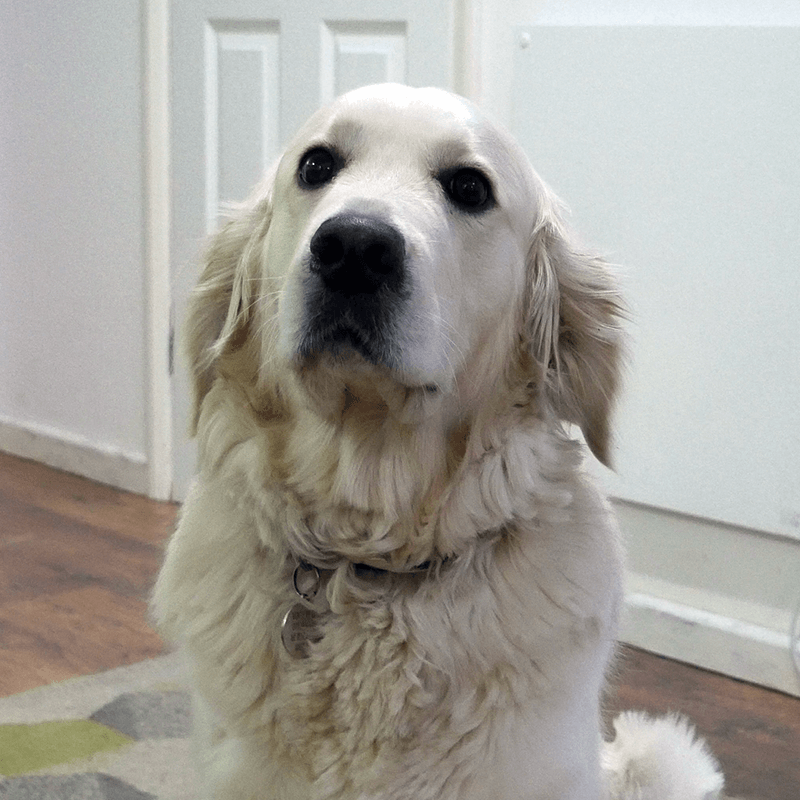 Monty
Human Resources
Monty joined the Email Blaster family in 2019, since then he has become a valued team member, specialising in team building exercises and outdoor field trips. His favourite lunchtime game is tug of war, his enthusiastic nature means that joining these adhoc lunchtime sessions is mandatory.
Monty always has a variety of stress relieving team building exercises to try and is a real asset to the team.
Baxter
Office Manager
Baxter joined the team in April 2016 and is responsible for motivation and discipline. He always has a smile on his face and is a great source of encouragement. Baxter greatly enjoys working with others and contributing to hardware maintanence, he loves collecting cables.
He is a fun charismatic individual, who never fails to motivate and inspire the team.
Originally founded by two brothers; Jamie and Chris, we are now much larger but family is still at the heart of our business. Today Jamie heads up support and marketing, while Chris runs a team of developers who design, build and maintain the Email Blaster software.
We also have our two offices dogs, Monty & Baxter, who ensure that the day is always fun filled.
Our support offices are based in Silverstone, Northamptonshire, you are welcome to telephone, live chat or email us whenever you need to.
Our Data Centre is in Milton Keynes, Buckinghamshire, any data that you upload to Email Blaster will be stored in our secure GDPR compliant facility.