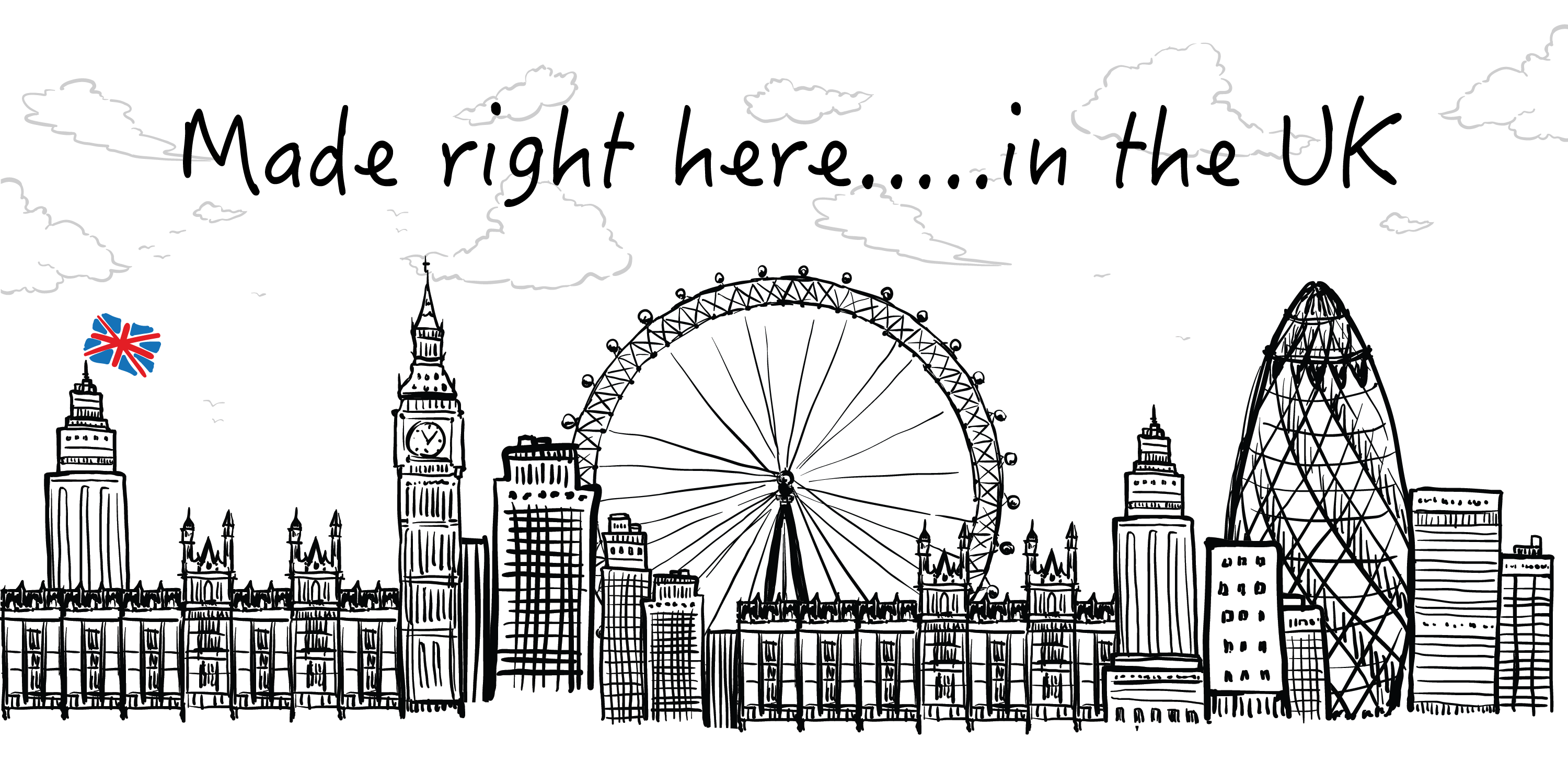 UK based: data storage, software, telephone support
Your data stored in the UK
When you upload your data to any cloud based software, it is then stored on a server somewhere, this server could be based anywhere in the world. At email blaster, we think it's important for your data to be covered by the protection of UK law.
Our network of servers are based in our tier 4 data centre in Milton Keynes. Tier 4 means it adheres to the highest levels of security, giving you complete peace of mind. So if you use email blaster your data will be stored here.
Over the past 18 months, there have been many global changes that are creating new and challenging situations regarding agreements that the UK have with our neighbours. Last year the 'Safe Harbour' agreement between the UK and the USA brokedown - meaning that there is no formal agreement in place regarding the handling of your data.
Our own software
Every line of code has been hand written by us right here in the UK. We are not a reseller for someone else's product.
Over the years, we've found out that this makes us a little different, it means we can add lots of cool features whenever we get struck by inspiration.
We don't use third parties for anything, we do everything inhouse; design, build and host. We even make our own network cables that link our servers.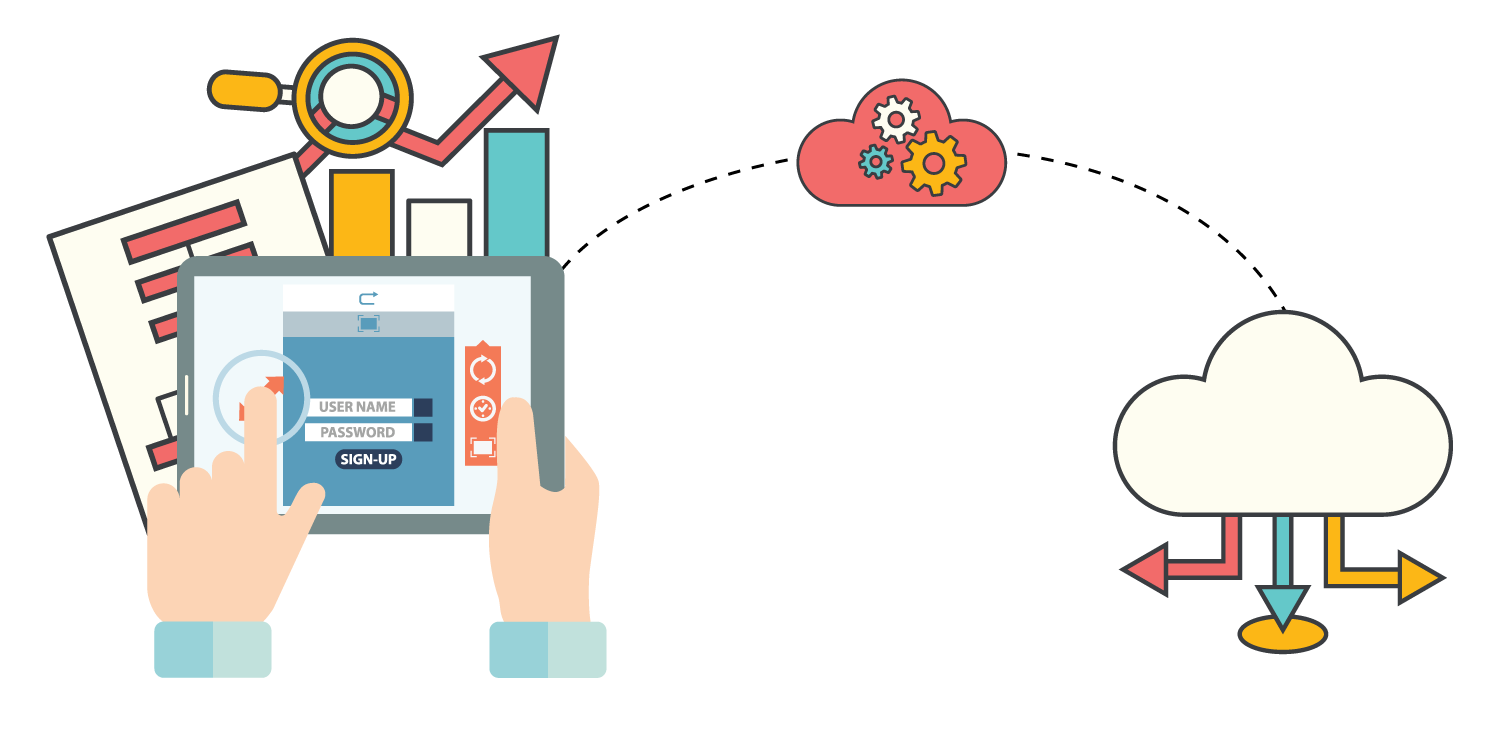 Telephone support, when you need it
No call centres, no greensleeves hold music.....just us. We think it's important to be able to pick up the phone and talk to someone if you need to during office hours.
When you call email blaster, you'll be talking to our support team, who also work on the design, build and upkeep of our software. No one is as passionate about our product than the people that make it, so in our opinion there's no one better qualified to offer you friendly help and support than us.
Our software is really intuitive and easy to use, but sometimes its reassuring to know that help is on hand, when you need it.
With us, you'll never be waiting 24 hours to get a one line email than doesn't properly address your question.