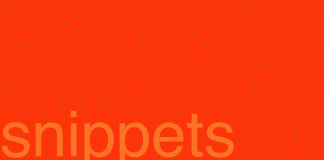 As a member of the dev team at email blaster we are always busy coding away, adding new features and areas to the software...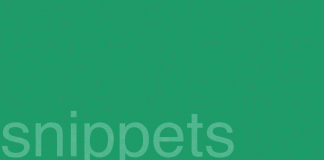 Been working on the finishing touches on our improved campaigns screen. I'm very excited to see it released to our EB customers. This will be...
When I first heard about the new GDPR laws, I guess like most of us, I assumed it was yet another EU law, designed...