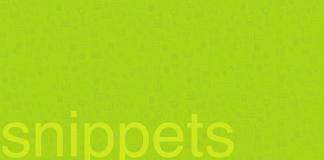 Building a brand new blacklist checker I have spent the past week working on very own blacklist checker for email blaster. The progress has been...
Putting it simply, email segmentation can make it much easier to get the right messages out to the right people. When you segment your...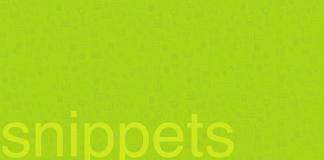 New releases and upcoming projects It has been a busy and tough 6 months filled with many challenges and tasks to overcome, many that have...