Email Marketing Predictions for 2017; Ok, so it's a new year, we've all got bigger sales targets than last year. We all want to...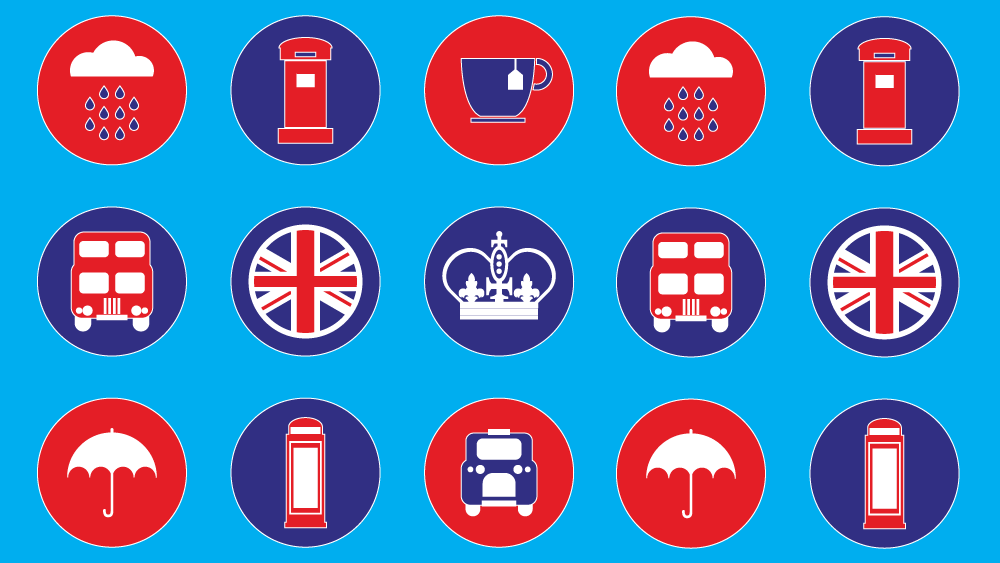 There are many factors to take into consideration when weighing up between a UK email marketing company and an overseas email marketing supplier. Nowadays,...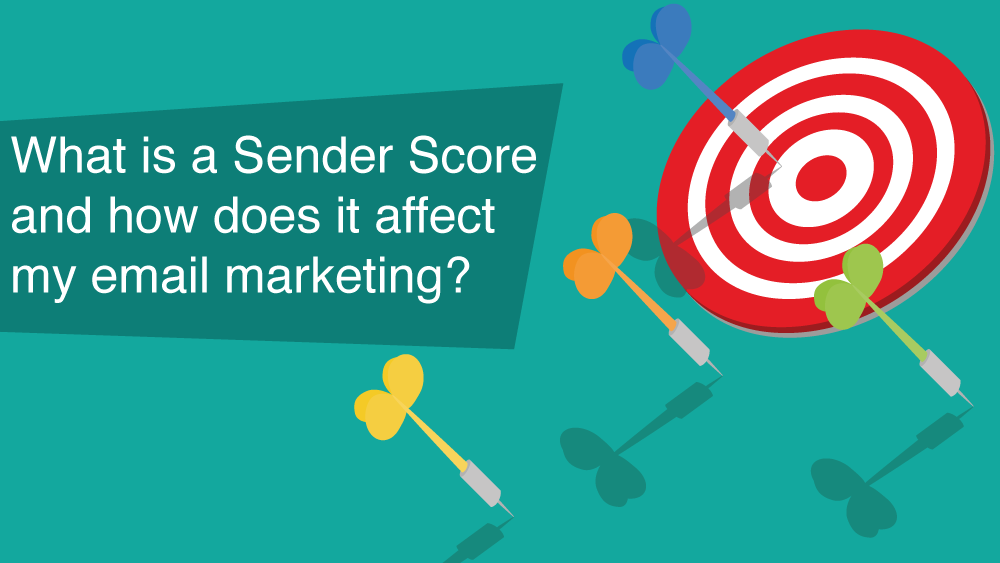 So how is this sender score generated? Email service providers from all over the world take part in the sender score project, they are constantly...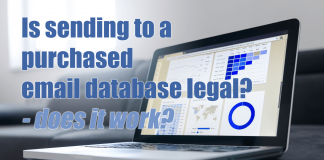 https://youtu.be/rP5zh4AvqOs If you are getting started with email marketing, the quickest way to get up and running with your email database is to buy a...