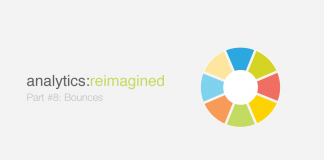 Bounces. In the final section, we can see the elements of our campaign that has not been successfully delivered; these are the bounces. Bounces are split...
Designing email marketing for mobile; Well, we've seen it coming for a while, but last year was the first year where mobile devices overtook...
Email Marketing Predictions for 2017; Ok, so it's a new year, we've all got bigger sales targets than last year. We all want to...