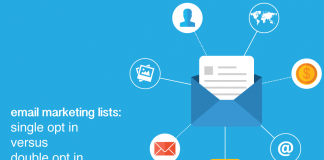 Opt in: we are going to take a look at how your email marketing data is gathered. We all know the importance of having a...
Email Marketing Predictions for 2017; Ok, so it's a new year, we've all got bigger sales targets than last year. We all want to...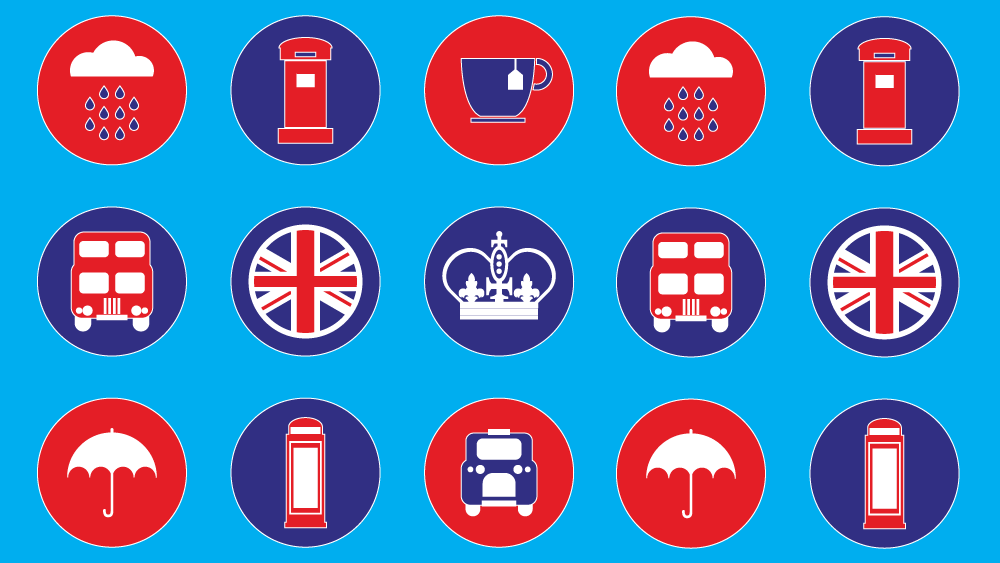 There are many factors to take into consideration when weighing up between a UK email marketing company and an overseas email marketing supplier. Nowadays,...