Building a brand new blacklist checker
I have spent the past week working on very own blacklist checker for email blaster. The progress has been good and The product only needs some last final bug testing before live for me and my co-workers to beginning using it to monitor our own gateways. It wasn't until this week that I truly realised how many blacklist there are. Our Blacklist checker is nothing but thorougher checking 200 blacklists as well as providing reasons for their listing.
When I started I thought it could be that hard to identify if an IP is blacklisted but the problems stem from the fact there are all different types of listings and different gateways identify that in different ways.
There is not only blacklisting but brown listing, yellow listing, white listing and neutralisation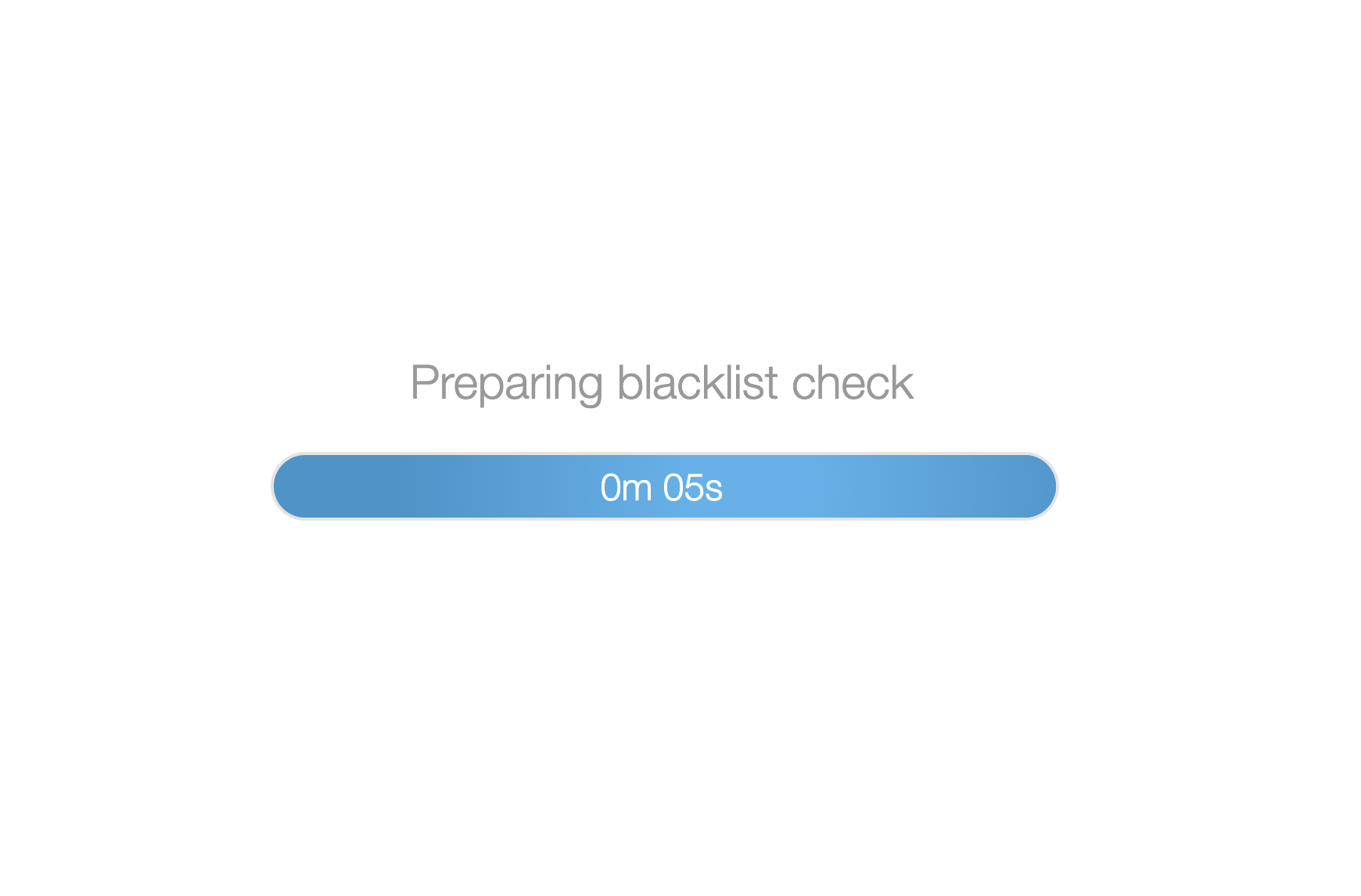 We are hoping to produce a customer facing version in the near future allowing people to check their gateway.
I learn't something very interesting about jQuery and a rather annoying pitfall. I was trying to find a way to get chrome to open a link in incognito mode. I struggled with this for a long while before I found a page that explained that jQuery doesn't have any way of detecting an incognito mode so effectively jQuery doesn't know what an incognito mode is. This was frustrating to say the least but at least you can open an incognito mode from the right click menu.
We are also working hard on improving our send screen making the process of sending as smooth and simple as possible, working to improve social media integration. This will hopefully go live in the next few weeks and then we start to look and vamping up out reseller app. Reseller is the perfect way to use email blaster you are looking to have multiple accounts and/or want to share credits with clients of your won or fellow employees.
Outside work has been equally busy as I have been trying to keep on the show Chernobyl "spoilers" it still blows up. It has been brilliant and the rest of the office has already finished it have given nothing but raving reviews but then again it is the highest rated show in TV history, so what do you except.
The newest recruit Monty the golden retriever has settled in and is very much battling with our other office dog Baxter. Hopefully they will get along soon, I can only tag so much barking during office hours.