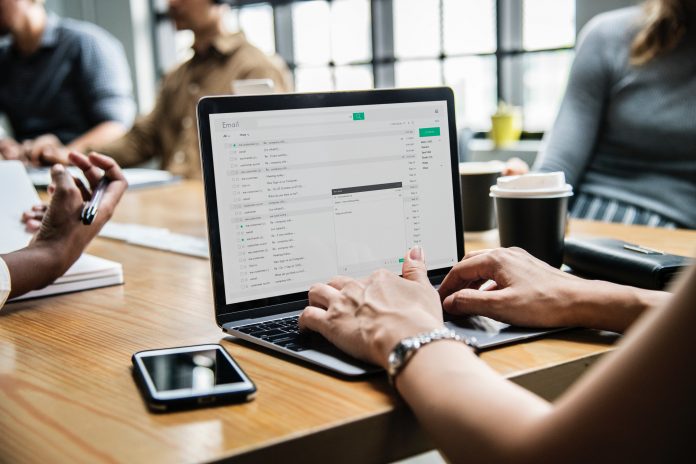 It's important to take great care when composing email marketing messages. Get it wrong and you could harm the reputation of your company or organisation and may fail to get your message across successfully. The recipient could even unsubscribe from your messages if they find your email annoying or irrelevant. When it comes to starting your email, you need it to be engaging, compelling and interesting from the outset.
The subject line
You can begin the process by starting with a subject line. This should sum up the content within your email and encourage readers to open the message. Many email writers use actionable language within their subject titles to encourage readers to be proactive and what the content in the email can help them to achieve. You can use words such as "download", "buy", "reserve", "don't miss out" and more.
Personalise your emails
It's also a very good move to personalise emails whenever possible. Many email marketers choose to segment their email list so they can target certain parts of their audience, also deciding to personalise the subject lines so they are more relevant for their customers. You can divide your email lists up into categories like locations, interests, spending power and more. For instance, if you're running a property business, you could use different subject titles for people seeking to rent than looking to buy and so on. Your subject line should be both clear and catchy, although the clarity is generally regarded as more important. Your recipients need to know what your email is about immediately if they are to go ahead and open it. Make sure you deliver on the promises offered by the subject line, ensuring it is perfectly aligned with the copy within it.
Bring them into the conversation
Another key step to take when starting to compose a marketing email is to write in the second person. You want to write as if you are actually addressing the person and focusing on their needs rather than talking about yourself, so focus more on "you" rather than "we" whenever possible. For every time you use the words like "we" and "our", make sure you type "you" and "your" around twice as much if not more.
Be as concise as you can
Throughout your email, you should be talking about the benefits of the product or service that you are offering, as well as its features. You should do this in the subject line and from the introductory paragraphs. Try to be as concise as possible too – most people don't have the time to read lengthy emails and may simply skim over them, so make sure you're getting to the point right away and avoid waffle. Aim to make the copy as short as you possibly can whilst still making sure the key points are understood. Don't forget to add a call-to-action at the end to encourage customers to carry out the required activity, whether it's making a purchase, heading to your website or getting in touch.
Get in touch with Email Blaster
To learn more about our various email marketing services, contact Email Blaster today. Reach us by sending a message to support@emailblasteruk.com, calling 01327 438077 or using the Live Chat facility on our site.