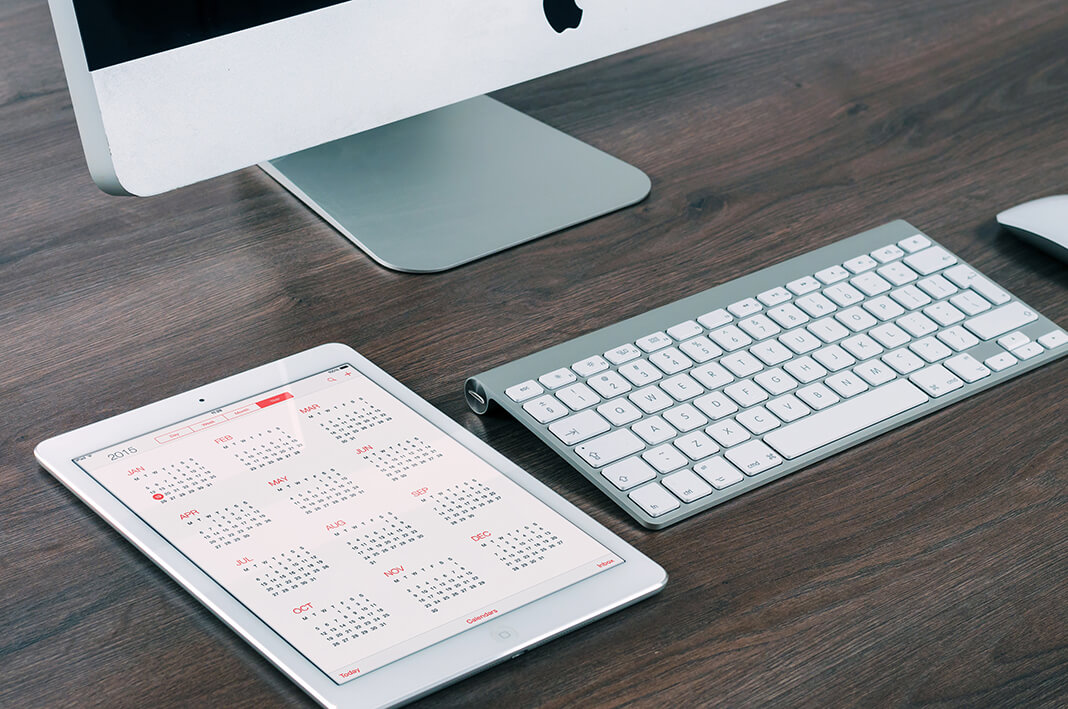 Email Blaster the UK based email broadcast software company, recently launched their 'free-access' email account – Freedom. But why would any commercial organisation offer use of its software for free?
Email messaging software has been available to the E-market for over 5 years and there are a number of highly credible companies offering user-friendly, sophisticated and versatile systems in both the USA and UK. Whilst there are only a handful of fully developed OE software systems available (of which Email Blaster is one), there is a substantial number of second source or licensed operators offering variants of original systems. The market, whilst not over-served, is certainly a very competitive place to be and system providers are always seeking an edge to better differentiate themselves from the herd.
Recently, several of the market leaders have offered completely free packages that provide users with access to the cloud based software suite with all of the fundamental services available – and all without any sign-up fee, monthly usage fees or any 'hidden' charges. Email Blaster joined this small and exclusive club last year with its Freedom account, currently the only completely free account on offer outside of the USA.
Where's the catch, however? Why would any commercial, profit motivated business give away its services for free; nada, zilch, niente?
Indeed, it takes a very brave marketing department in any company to promote a business model that is based upon the premise that giving away product is a sound marketing strategy, but this is precisely what a free account is.
The essence of 'Freedom' as a marketing strategy is first and foremost grounded on an absolute and total belief in the wow factor inherent in the cloud software; a passion for the product that engenders total faith in the 'once bitten, forever smitten' effect upon those exposed to the email system for the first time. Companies offering Freedom packages do so because they believe that the best way to market their product is to get as many people using it as possible. But this can only be effective if the product is that good, if first-time users come away saying, "wow this email system is great". In a way, it's like offering free use of a new car for a weekend to capture a sale – the difference is, however, Freedom is forever, not just a weekend.
But, I hear you cry, where's the sale? What's the point in giving away this superb software that's taken tens of thousands of man-hours to develop for nothing and forever? Where's the profit coming from?
Well, the few companies offering free accounts do utilise different approaches to achieving a return; generally the answer is twofold;
Firstly, you don't get all of the software packages for nothing and some of the performance enhancing packages are charged add-ons. You do get all the core packages that enable full email broadcast services to be accessed of course – no point in denying access to the more mouth-watering features if the whole point is to impress but the strategy is to encourage the user to try the more advanced services from where income can be generated. Companies can be quite open and honest about this strategy – use our product for free and we think you'll like it so much, you'll want to migrate to a paid-for account that provides all the enhancements. And of course, by switching to a paid-for monthly package a much higher volume of sends per month becomes available.
Secondly, with many thousands of Freedom users, a ready packaged market is presented to the service provider. Usually a condition of signing up to a Freedom type account is providing a legitimate email contact address. So the service provider quickly develops an email list of top quality provenance and focus. These are contacts that are already enjoying use of your software and are likely to be receptive to marketing of email messaging products. Obviously this is limited by customer confidentiality to the marketing of the service provider's email marketing products, no third party access is allowed. But a dynamic and thoughtful provider is presented with the opportunity to offer special deals; e.g. this month's offer, buy an additional 5000 sends for only £xxx, try the statistics package for one month at the special price of £xxx etc.
The economics of Freedom type accounts is interesting. Assuming that the core trading position of the company is above break-even – i.e. turnover from, generally larger, paying email marketing customers and other related e-marketing activities more than meets running costs, the incremental cost of Freedom type customer accounts is slight. A significant increase in email customer activity clearly requires additional server capacity but these incremental costs are not great when set within the context of the overall level of internet activity by email marketing companies Email Blaster for example has a very large number of servers at its data centre). It follows, therefore, that a surprisingly low level of additional sales to Freedom customers will provide a positive contribution and that, as a marketing tool, the ever widening circle of users of the provider's software makes it a very worthwhile strategy.
So if you're thinking of embarking on low level email marketing, a Freedom type account really is what it claims to be – free use of top class email messaging software. But look seriously at the offers every month (please, that's where our we make a margin).