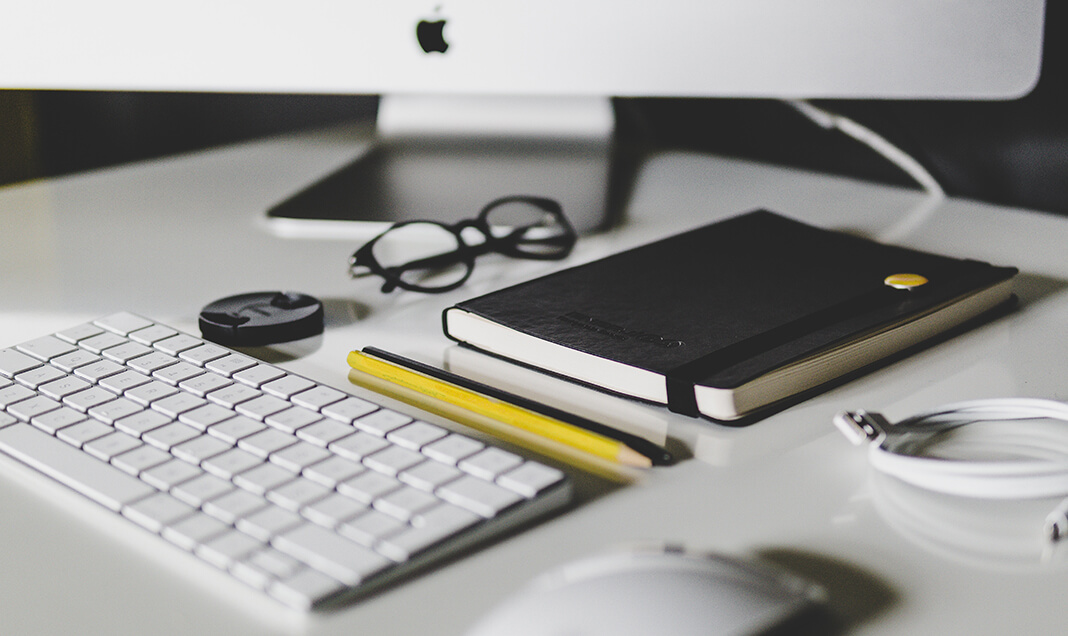 At EB HQ it has been a very busy few months, for the first half of this year we have been inviting suggestions and feedback from our users regarding what new features would they like to see Email Blaster incorporate.
As the Email Blaster email marketing platform has been designed and coded in house – we are able to react quickly to market trends and user feedback to design and construct some really great new features.  Unlike many other UK email marketing suppliers, we aren't merely resellers for American products, who have little or no control or influence over the product they are selling.  At EB we can take on board your ideas and bring them on-stream for the benefit of the whole network.
We are just about to launch the new upgrades store, when it is live it will provide a complete one stop shop to buy more email credits, order a  new template or make live changes to your current subscription.  We are in the final stages of testing and will be pushing the button this week, we are very excited about this great addition and thanks to your feedback we think it will really give you access to everything you need – right when you need it.  Our international clients will find this a real help – it means that they can instantly add items to their account, even when the EB bunnies are tucked up in their beds.
You can now co-ordinate your email marketing from any location and at any time, if you need 500,000 send credits adding to your account at 3am for an international send – you've got it, through the store you can add this with a few clicks.
All of this takes place within a completely secure environment, through our partnership with one of the largest banks we can offer complete peace of mind with any purchase that you make.
Watch this space, as we have some really great features being added to EB over the coming months.  Our email marketing platform is fast becoming one of the most popular systems for having access to a powerful marketing application at your finger tips.
We welcome any feedback and ideas from our community to give you  a truly market leading email marketing solution.