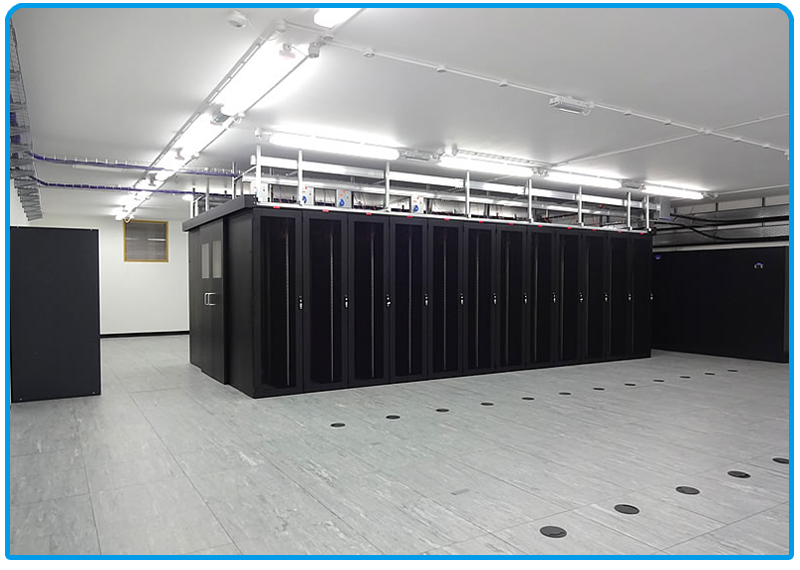 PLANNED Maintenance: 21/05/2015 From 8.00pm - 11pm (BST) Greetings all. This is a quick notification to let you know that we will be replacing a Firewall...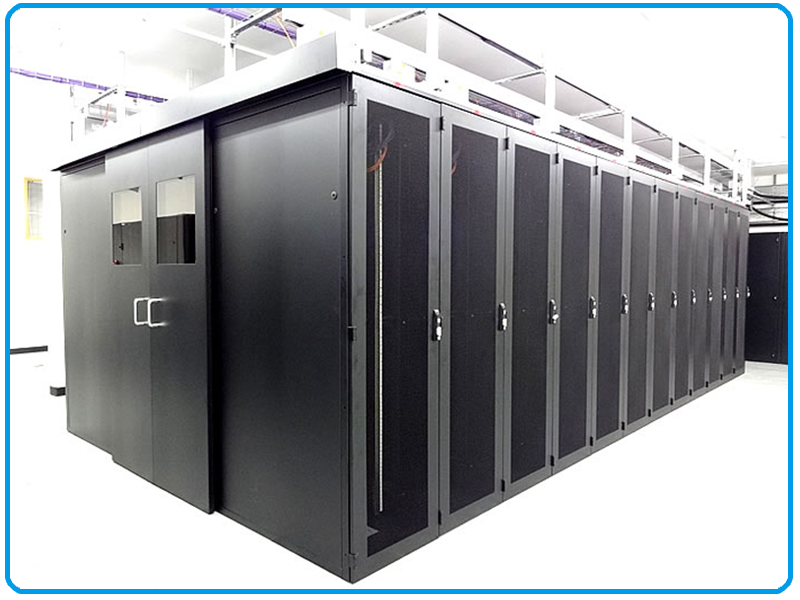 This weekend (26th July 2014) we will be moving data-centres (the place where our servers live). During the migration there will be planned downtime...
After completing essential maintenance, all email gateways are back online. If you have any campaigns scheduled to send, these will resume as normal. Apologies for any...