UPDATE: We have managed to complete all network updates ahead of schedule. All services are back online. Thank you for your patience (13.42 09/02/2013) On Saturday...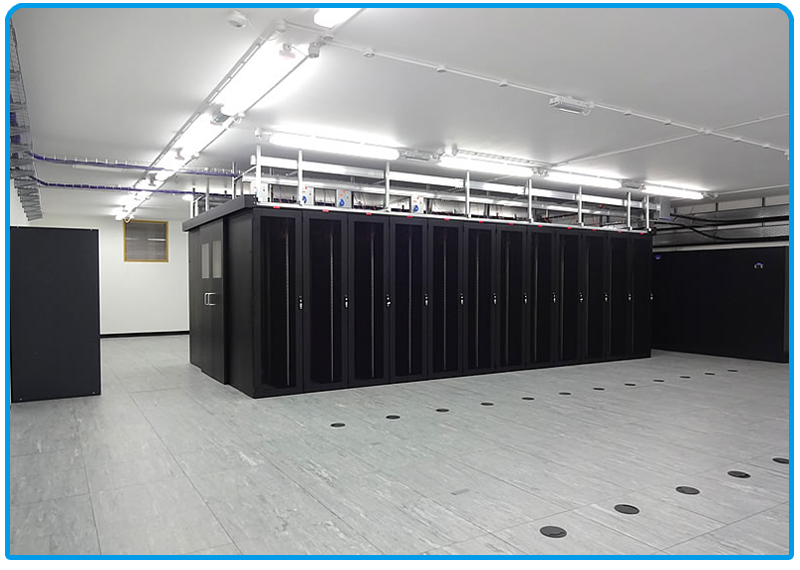 PLANNED Maintenance: 21/05/2015 From 8.00pm - 11pm (BST) Greetings all. This is a quick notification to let you know that we will be replacing a Firewall...
On Saturday 11th February between 11am - 2pm we will be upgrading our network infrastructure and installing several additional servers. While the upgrades are taking...