We have currently experiencing network issues which are affecting multiple servers: Zen Hal Kryten We are working to resolve this issue ASAP. At the moment we have no...
We have today released a series of video tutorials for Email Blaster UK. The video tutorial section is located inside the 'help' drop down menu...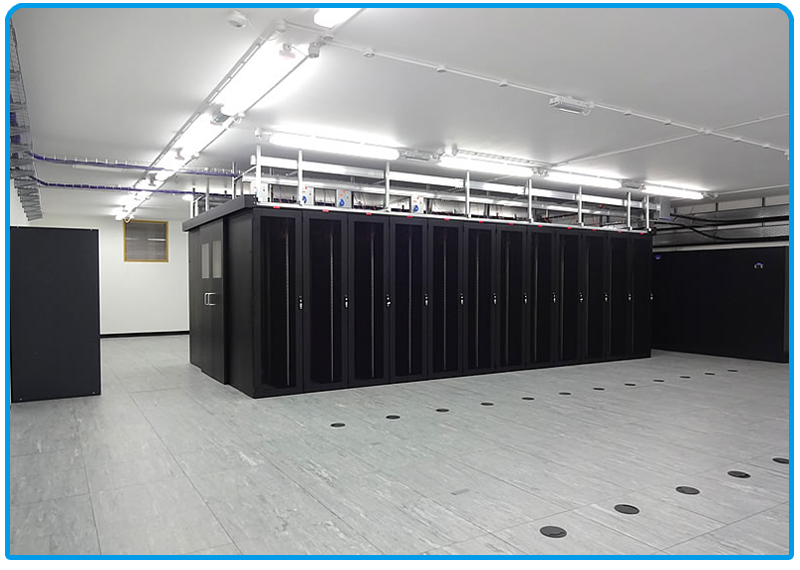 PLANNED Maintenance: 21/05/2015 From 8.00pm - 11pm (BST) Greetings all. This is a quick notification to let you know that we will be replacing a Firewall...