At Email Blaster, it is our aim to provide you with an easy to use, all in one, online email marketing solution, supplied by...
Using the keywords email marketing or email marketing UK etc. and a host of companies appear; UK and overseas located. Each of these companies...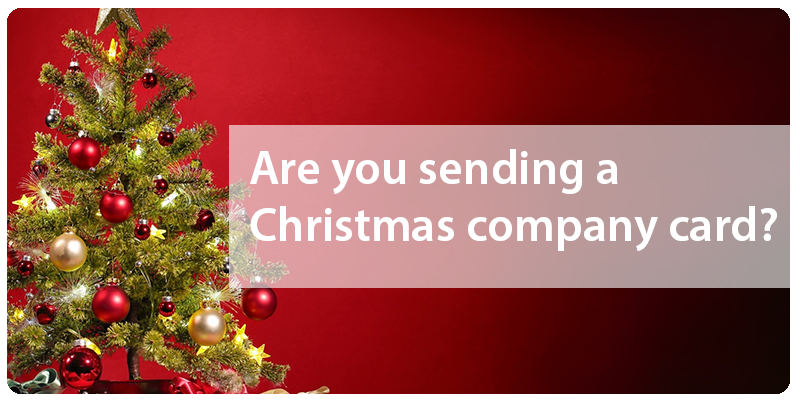 We have been sold to pretty heavily recently. Black Friday turned into black Friday week. Some companies seem to be running it even longer. Thats...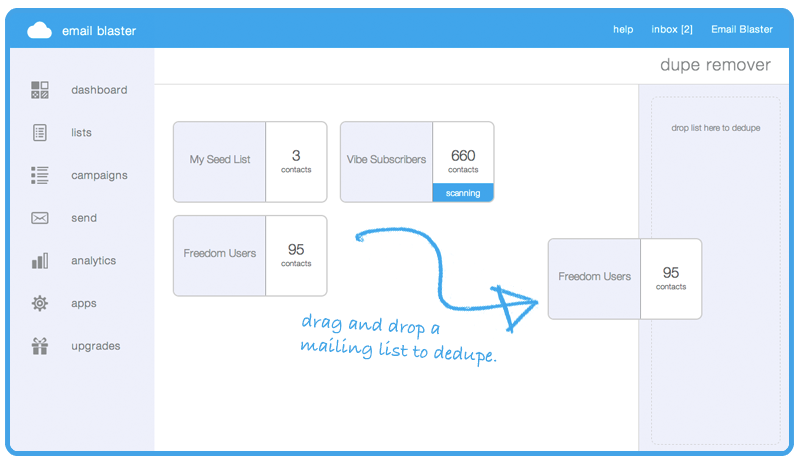 No one likes receiving multiple copies of the same email. For this very reason, we have come up with a little app to solve this...